Adorable content inspires an instant feeling of great affection and delightfulness, often from characteristics that are charming and/or cute.
Audio Media: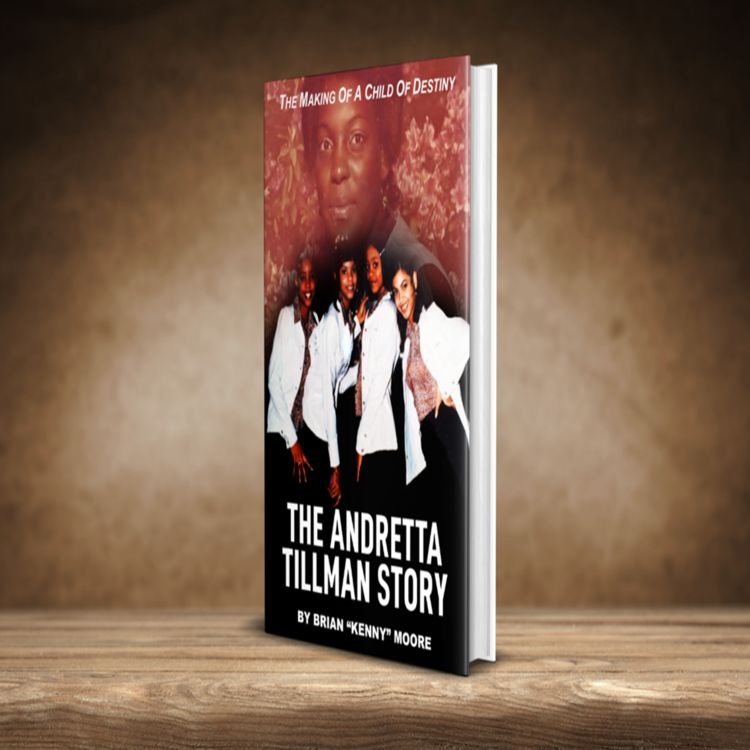 THE MAKING o a Child of Destiny - The Andretta Tillman Story
To the casual reader, this book will be impressive because of the unknown events that occurred, you will be astonished by the book's depth of detail and depth of the Journey to Destiny. The fact that Destiny Child is the bestselling girl group of all time, and Beyoncé has become one of music greatest Icons. No one ever hears about their struggles, other than the Star Search lost. This book will have you spellbound by the highs, lows, sacrifices, wins and losses of Destiny Child. Brian Moore tells of the events that impacted Andretta and Destiny Child's life, he says so, laying out all the explanations and letting his reader be the final judge.
DIG DEEPER